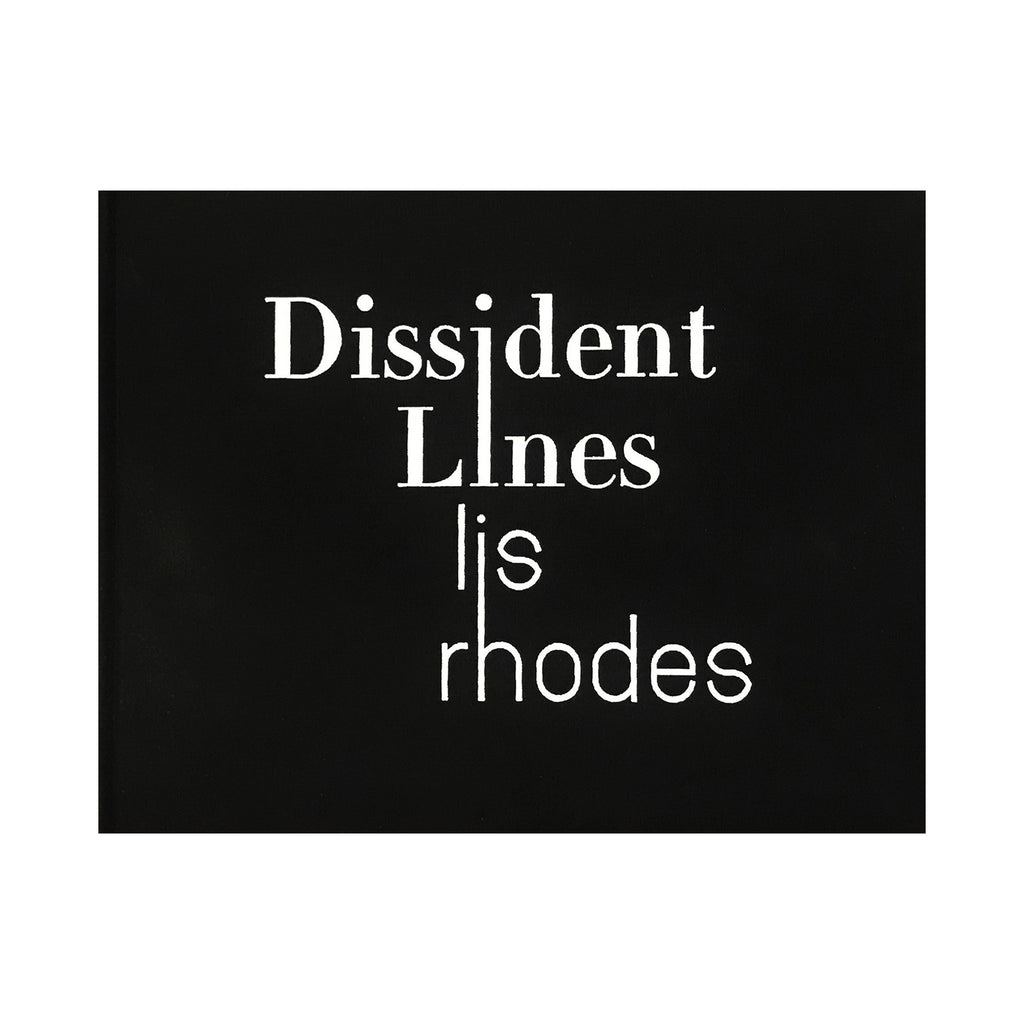 This publication was produced by Nottingham Contemporary on the occasion of the exhibition Lis Rhodes, Dissident Lines (2019). This book is Lis Rhodes first in-depth monograph. It comprises six new essays from Irene Aristizábal, Lucy Reynolds, Pablo De Ocampo, Emma Wolukau-Wanambwa, Patrice Kirchhofer, Bernardo Ortiz, and Jenny Lund. 
Publication edited by Irene Aristizábal and Lis Rhodes. 

The exhibition and publication Dissident Lines, was made possible by The Freelands Foundation, awarded 2017.