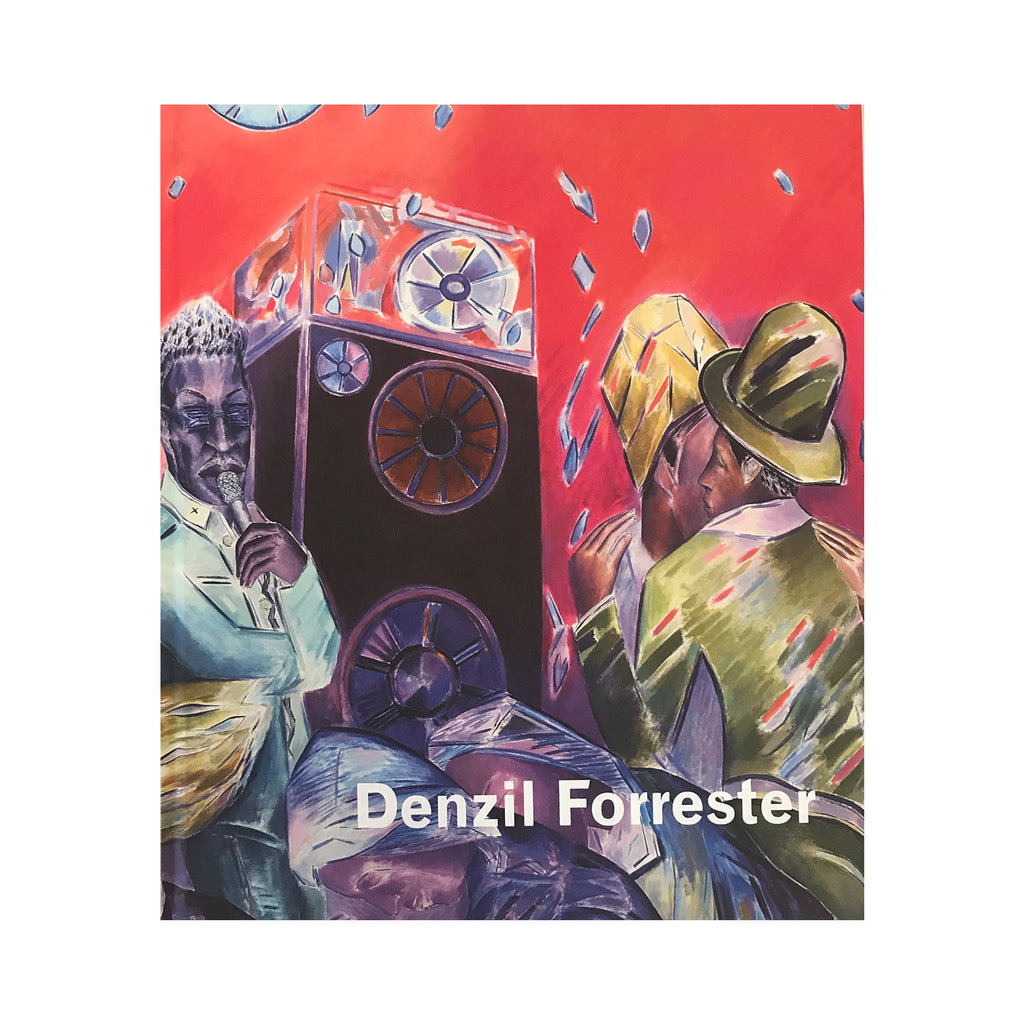 Published on the occasion of 'Denzil Forrester: A Survey' (25 April-25 May 2019) at Stephen Friedman Gallery, London.

With a foreword by Peter Doig (artist) and essays by Sam Thorne (Director of Nottingham Contemporary and Contributing Editor of Frieze) and Eddie Chambers (Curator and Professor of Art History at the University of Texas, Austin).
Edited by Gerrie van Noord and Jonathan Horrocks. Design and production by Peter B. Willberg.
Printed in Italy