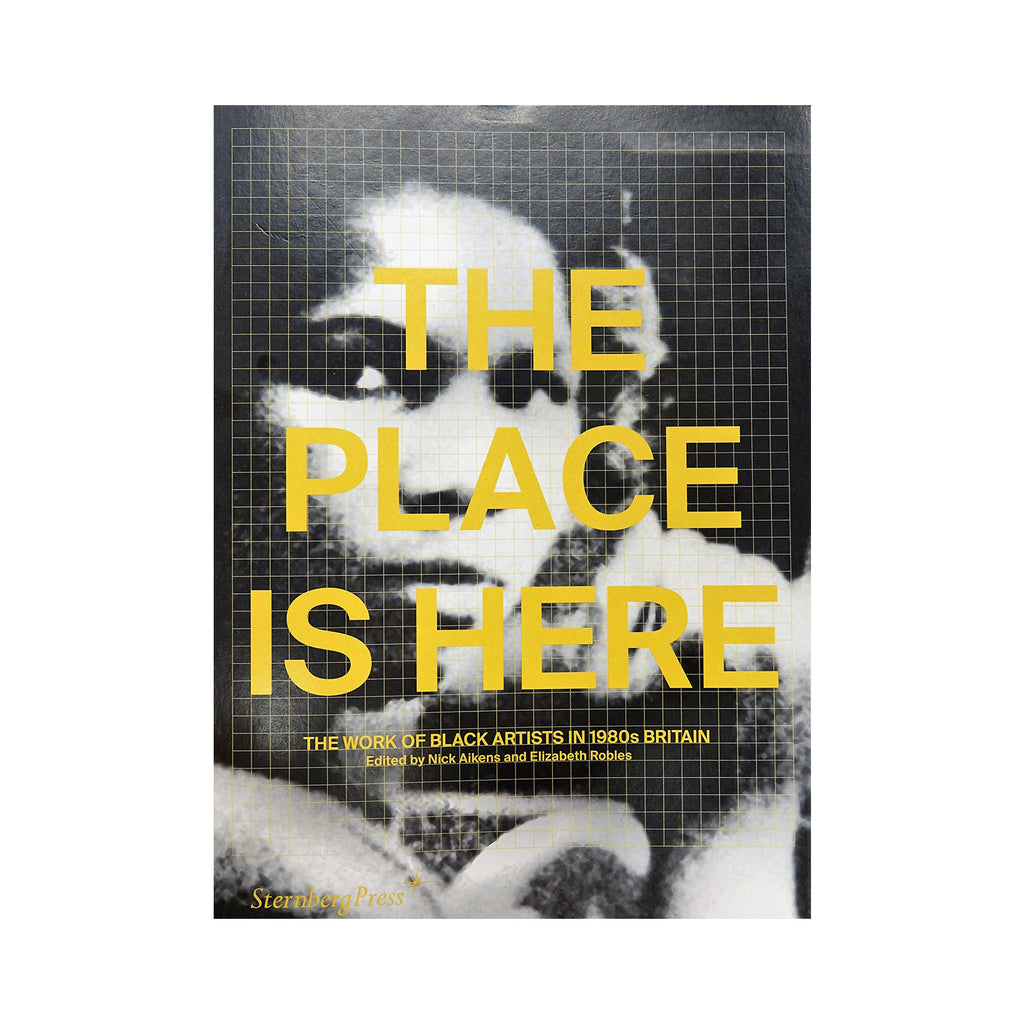 This publication developed from the exhibition and research project The Place Is Here (2016 - 19), which traced the urgent and wide-ranging conversations taking place between black artists, writers and thinkers in Britain during the 1980s. Within the context of Thatcherism and a racist art establishment, a new generation of black artists and intellectuals produced some of the most compelling ideas and images in recent British cultural history. Across four exhibitions, The Place Is Here brought together over 100 works by 40 artists and collectives, spanning painting, sculpture, installation, photography, video and expanded archival displays. Richly illustrated, the book includes thematic essays, close readings of works and a series of panel discussions bringing together key scholarly, critical and artistic voices foundational to art in Britain in the 1980s. The result is an intergenerational dialogue around pressing intellectual, political and aesthetic debates, highlighting the significance of the work of these artists for the present.

Contributors: Nick Aikens, Sonia Boyce, Laura Castagnini, Deborah Cherry, Alice Correia, Chandra Frank, June Givanni, Sunil Gupta, Evan Ifekoya, Claudette Johnson, Raisa Kabir, Gail Lewis, Amna Malik, Samia Malik, Priyesh Mistry, Dorothy Price, Susan Pui San Lok, Raju Rage, Elizabeth Robles, Ashwani Sharma, Marlene Smith, Leon Waitwright, Michelle Williams Gamaker, and Rehana Zaman. 
Edited by Nick Aikens and Elizabeth Robles. Published by Sternberg Press.