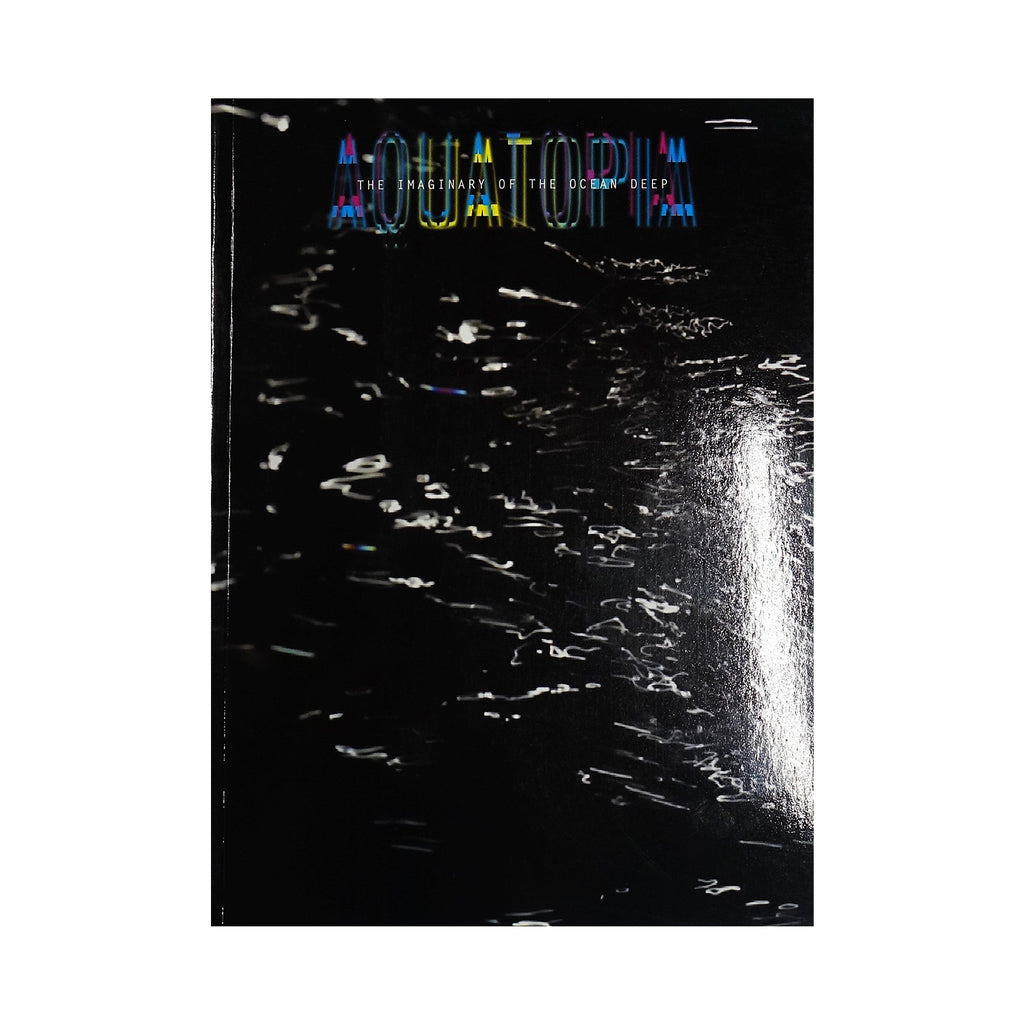 This book was produced on the occasion of the major exhibition at Nottingham Contemporary and Tate St Ives in 2013, which it illustrates in full.

Including new essays by Philip Hoare, Simon Grant, Kodwo Eshun and Alex Farquharson, it also presents an anthology of sub-aquatic texts by Stacy Alaimo, Maya Deren, Celeste Olalquiga, James Hamilton-Paterson, Marcus Rediker, David Toop, Marina Warner and Wendy Williams, as well as literacy works by Hugo, Lovecraft, Shakespeare, China Mieville, Adrienne Rich, Jules Verne, Derek Walcott and Vernon Watkins.

AQUATOPIA: THE IMAGINARY OF THE OCEAN DEEP was edited by Alex Farquharson, Director, Nottingham Contemporary, and Martin Clark, Artistic Director, Tate St Ives.