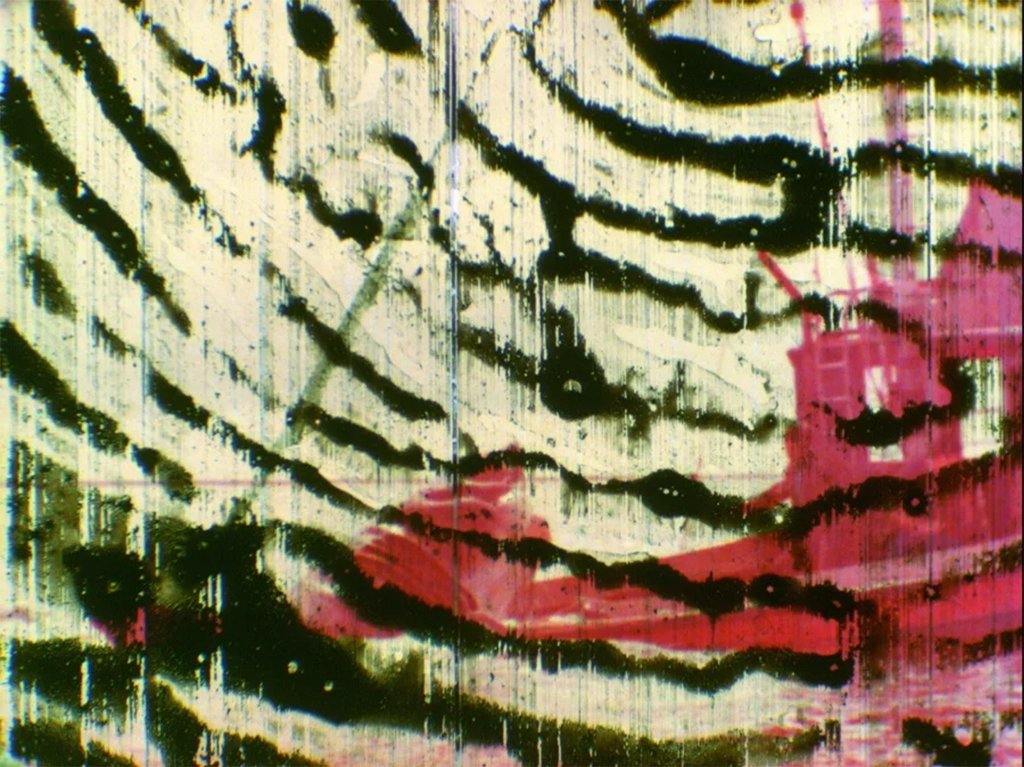 Archival Inkjet Print
60.9 x 46.6 cm
Edition of 50
Accompanied by a signed and numbered certificate of authenticity


This edition by Jennifer West was produced by Nottingham Contemporary on the occasion of the thematic exhibition Aquatopia, 2013.

West processes her work is a very unique way by transforming film negative using unorthodox methods of interference. In this work West obscures the celluloid with grainy brown residue—highlighted by a wash of reddish pink.

All profits raised from the sale of this limited-edition work support Nottingham Contemporary's free programme of exhibitions, educational activities and research programmes.
Jennifer West (b. 1952) is an American artist who lives and works in LA. West is known for her digital films that are made by hand manipulating film. West's work is in museum and public collections worldwide.
If you have a question about this or any of our Artists' Editions, please contact the gallery directly here